Talking Cars 384: Driving the Kia Niro Hybrid
Plus, we discuss the impact of not using a dealership for maintenance
Main theme: This week we share our first impressions of the 2023 Kia Niro Hybrid. The Niro has improvements in efficiency and space but isn't a true redesign. We discuss whether the tweaks have made the hybrid version we purchased a better car overall and if similar improvements to the plug-in hybrid and electric versions will likely do the same. In particular, we focus on how the Niro balances fuel economy and power. We also discuss whether it feels more like a tall wagon or small SUV and if it represents the value many Kia's are known for.
Audience question: Are there risks associated with not using a dealership for maintenance?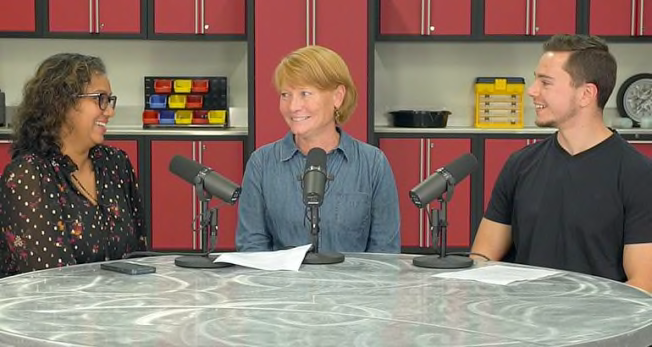 As with other "Talking Cars" episodes, this one is available free through Apple Podcasts. (Subscribe to the audio or video.) You'll also find the audio on Spotify (log-in required) and video on YouTube.